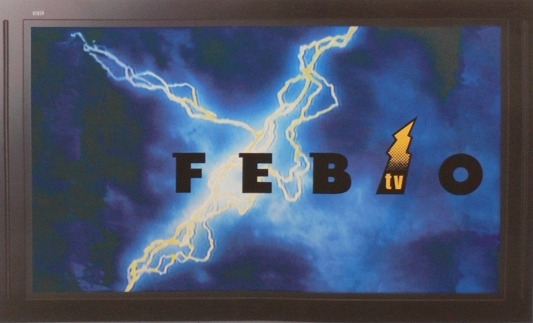 The FEBIO station will be broadcasting in network "C" (the "multiplex") operated by Český Telecom.
From the beginning, we intended to acquire precisely that network because we considered the technical facilities of the largest telecommunications company in our country an asset to our plans.

For the time being, we are located in Růžová Street No. 13, Prague 1 – Nové Město, (Phone: 221 101 111).
The preparatory staff of FEBIO TV has been working there since May as well.

At the end of this year, at latest, we intend to move to our own operational-technical building that will provide the right facilities to FEBIO TV for its production of selected original programs, as well as for TV signal processing and broadcasting.