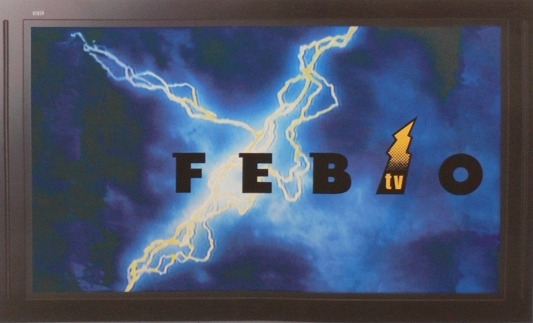 The organizational structure of FEBIO TV is simple, lean and low-cost.
The station will be managed by a team of only eight managers.
The station will employ less than one hundred workers.
We will not open some positions that are customary at other stations because we intend to outsource the majority of the services.
In the course of the following weeks, we will introduce our managerial team and organizational structure here, on our web pages.